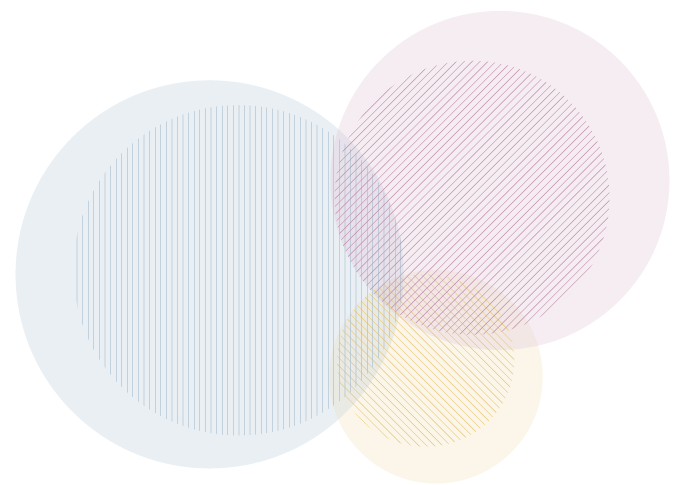 Our Schools
SYDNEY | MELBOURNE
Every day at Giant Steps teachers, therapists and educators work intensively on the student's individual goals and curriculum outcomes within a caring and supportive environment.
We work with all age levels.
SYDNEY: Early Learning (3-6 years), Primary School (5-12 years), Secondary School (12-18 years)
MELBOURNE: Foundation, Senior School (5-18 years).
We take a 'best fit approach' to place students in the most appropriate program to best meet their needs.
Features of the school program include:
A transdisciplinary approach where speech, occupational and music therapists work with special education staff in a collaborative team developing individual programs specific to each child's needs and abilities within the Australian curriculum framework
A class grouping structure whereby students engage in whole class, small group, paired, whole school and, where appropriate, individual teaching and learning programs
Highly trained and committed staff
Individualised and small group instruction by specialist teachers and educators
Programs and therapies soundly based on current research
Setting of individual goals and close monitoring of a child's progress
Program adjustment based on each child's need
Parent consultation and guidance in supporting students within the home environment
Home visits, preschool visits (Sydney only) and transitional support to student's next educational setting when required
Sydney Campus
Established in 1995, Giant Steps is now recognised as a leading education centre including a range of integral services to meet the needs of our students from 3-18 years.
Melbourne Campus
Established in 2016, teachers, therapists and educators work with students from 5-18 years on curriculum outcomes within a caring and supportive environment.