COMMUNITY eNEWSLETTER  |  DECEMBER 2019
Supporting children and young adults with autism
across Sydney and Melbourne.
TEDDY'S STORY
Teddy had the unfortunate luck to be the second child born into a special needs' family.  His brother Arty was formally diagnosed with Autism at 2, just weeks after Teddy's birth.
When Teddy was 3.5, things reached a tipping point. He never slept, had poor muscle tone, was extremely clumsy and became prone to explosive outbursts. Specialists confirmed it; Teddy had autism and an intellectual disability. Unlike the relief I felt with Arty's diagnosis, with Teddy's I felt immense grief and guilt.
After a difficult birth and infancy with his brother, I was in awe of Teddy and marvelled at the two boys' differences. As a typical sleepy newborn and fantastic feeder, his early days were wonderful. This was in stark contrast to his brother Arty's difficult start. Happy and quick to laugh, Teddy encompassed pure joy.
Within a week of his birth we jumped on the full-time early intervention track for Arty. Teddy spent his first 12-18 months sleeping and feeding in the carrier or pram going from office to office, appointment to appointment. Mother's guilt plagued me that he wasn't getting to do the normal baby activities but he remained a joyous, happy baby who turned into a cheeky toddler. I tried to be vigilant and asked Arty's team to keep an eye on him but they were reassuring. Upon our move to Sydney, I enrolled Teddy in part time day-care, hoping the socialisation would benefit his speech delay and provide some everyday childhood experiences.
After Teddy's diagnosis, I knew that getting an offer from Giant Steps would be like winning the lottery so while I hoped, I didn't think lightening would strike twice. Not only was Teddy included in Playsteps in 2018 but he was also offered a full-time place in 2019.
Giant Steps is providing Teddy with an extremely inclusive environment that helps to develop his skills through an individualised program with integrated input from all his therapists. Community access has opened Teddy's world and he now attends regular outings including swimming and gymnastics. Slowly, across the year, we have gotten the real Teddy back. His cheekiness has returned and so has his laughter.
The staff and school community go above and beyond every single day. Giant Step is truly the unicorn of schools.
Rachelle Kin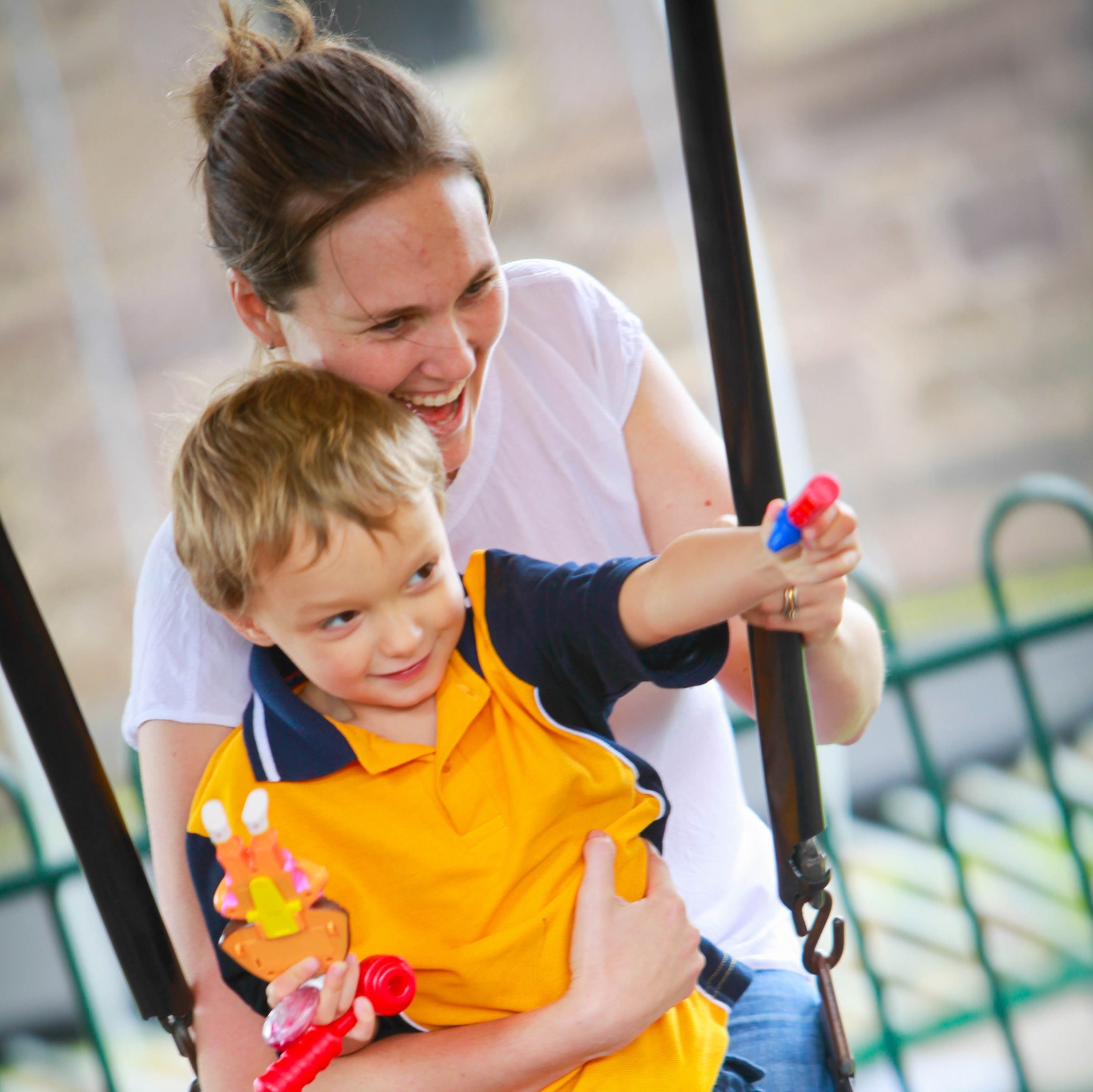 SYDNEY
We are thrilled to announce the opening of our new Autism Training Hub, made possible due to the generous support of Future Generation Australia. The innovative service will allow Giant Steps to share our extensive knowledge and experience with teachers working in mainstream schools and allied health professionals working with individuals with ASD.
The first courses launched this month with a focus on training teachers, support staff and childcare educators. The training discussed evidence-based strategies to equip participants with practical tools to better understand and manage sensory needs as well as positively support the behaviour of individuals with autism.
Kerrie Nelson, Rachael Bowen and Helen Appleton have been instrumental in establishing the Autism Training Hub, providing opportunities for Giant Steps professional staff to facilitate courses as well as allowing participants to experience firsthand the workings of a special school environment.
Giant Steps anticipates training 300 participants in the first year of operation, substantially increasing reach and impact to support the learning and well being of young people with autism far beyond our current students and their families.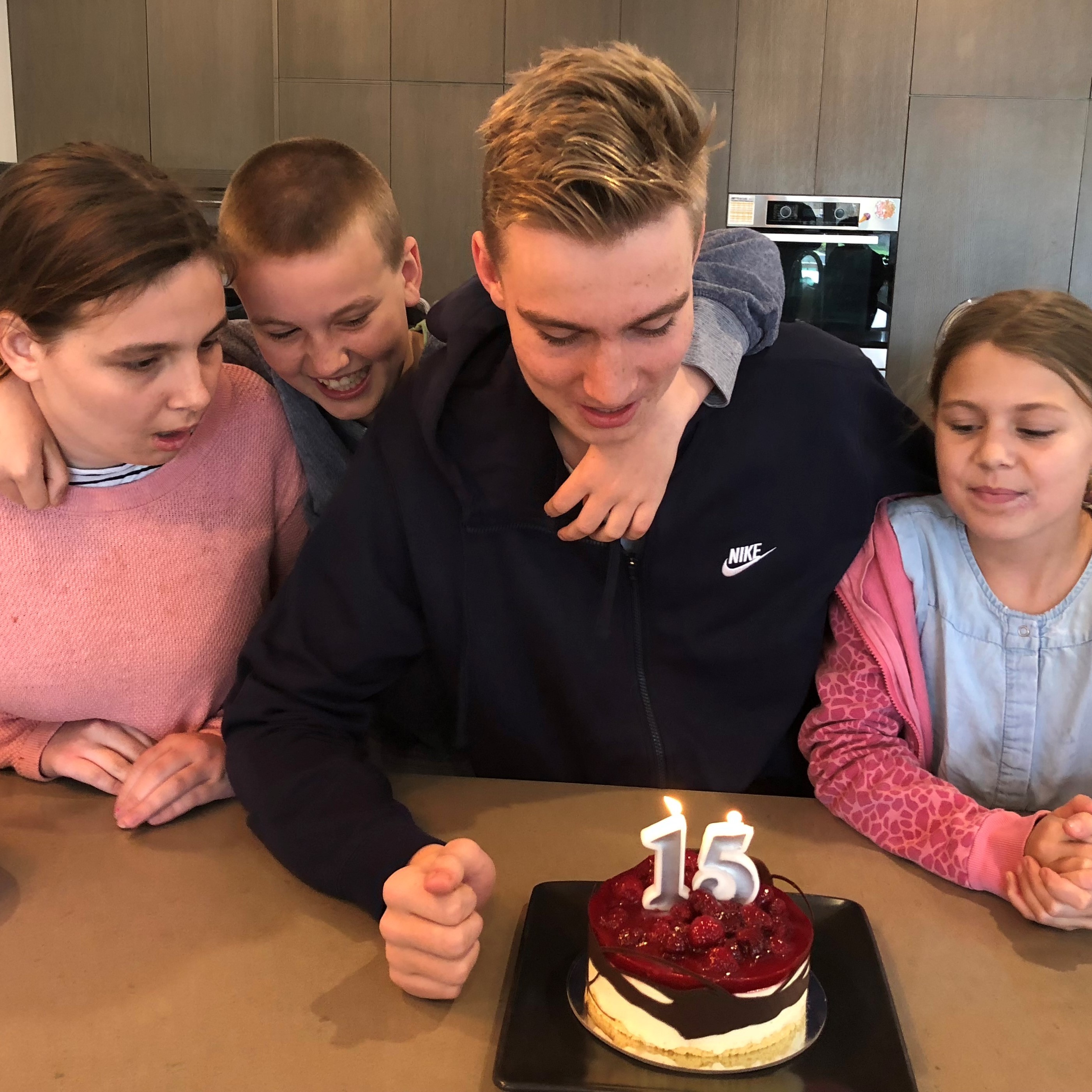 MELBOURNE
Recently coming together for the first time to hang out and share stories, the siblings at Giant Steps Melbourne have banded together to enter Moomba Festival's Birdman Rally. Having a sibling with autism can be challenging – sharing this with someone who understands your world eases the pressure.
Following on from the successful Sydney Siblings Program, the possibility of setting up a similar program for Melbourne families was flagged earlier this year and with the help of lots of lollies and some great music, the siblings group was launched.
During the first get together, an innovative fundraising idea was proposed by the family of Hannah, one of our senior students, to enter a team in the Birdman Rally. A long-held Moomba Festival tradition, the Birdman Rally sees courageous competitors aided by a nifty homemade flying machine, hurl themselves over the Yarra in the name of charity.  A fundraising battle unlike any other, teams raise money for their chosen cause in the lead up to the leap and the amount they raise adds extra points to their final score.
The Siblings Group has jumped on board with this idea and preparations are underway for what is sure to be the greatest Birdman rally entry ever. Siblings Group provides a fantastic opportunity for kids in similar situations to relax, make friends and have fun.  So far the group has spent time dancing, laughing, playing soccer and doing fancy tricks on the trampoline.  The feedback from the families has been very positive and we hope this program will create meaningful bonds as the siblings become more involved with each other and the school community.
FUNDRAISERS
We would like to acknowledge our wonderful supporters involved in the Regatta, Middle Eastern Gala, Trivia Night, Spring High Tea, Retro Night and Gingerbread Fundraiser. Thank you for helping to make each of these events such a success.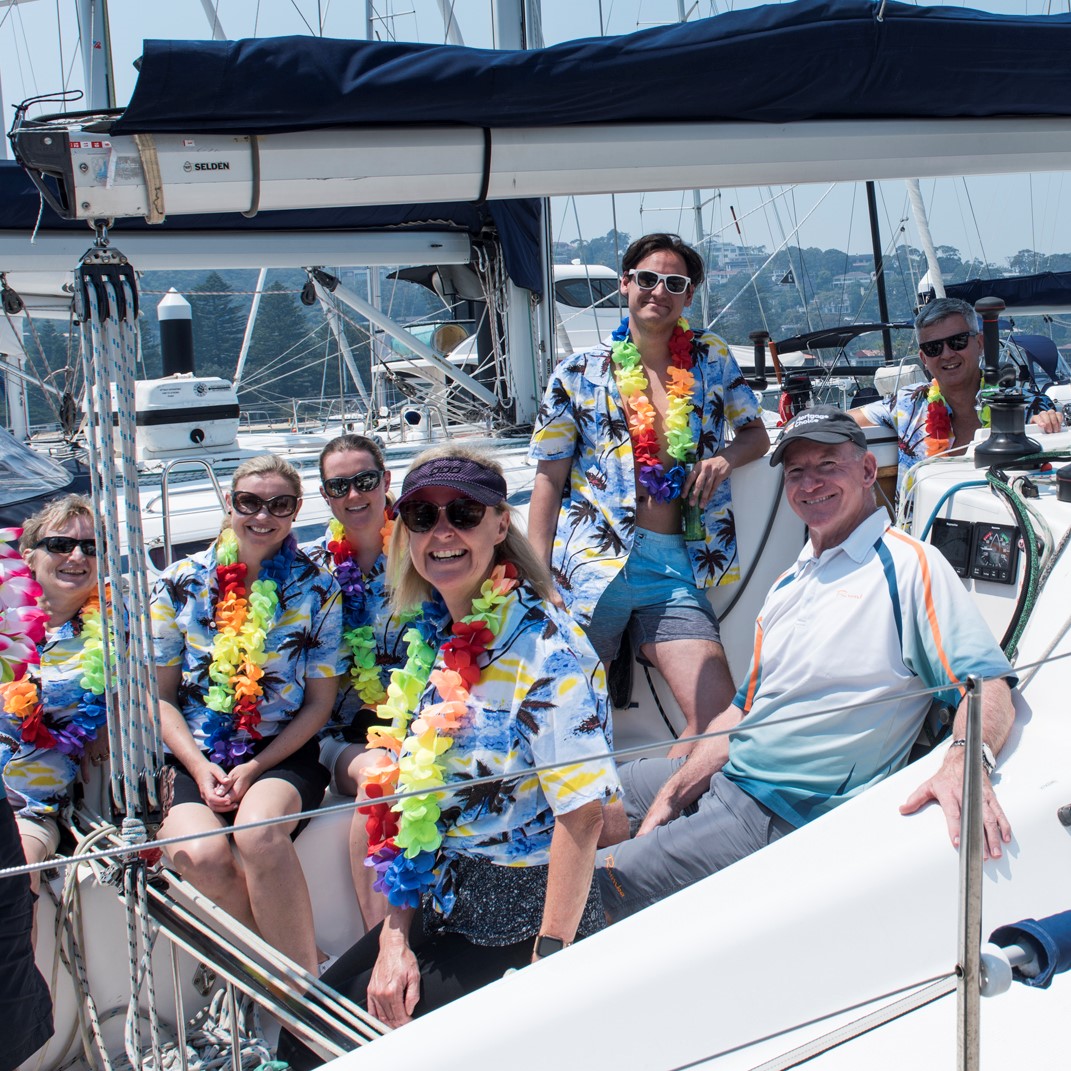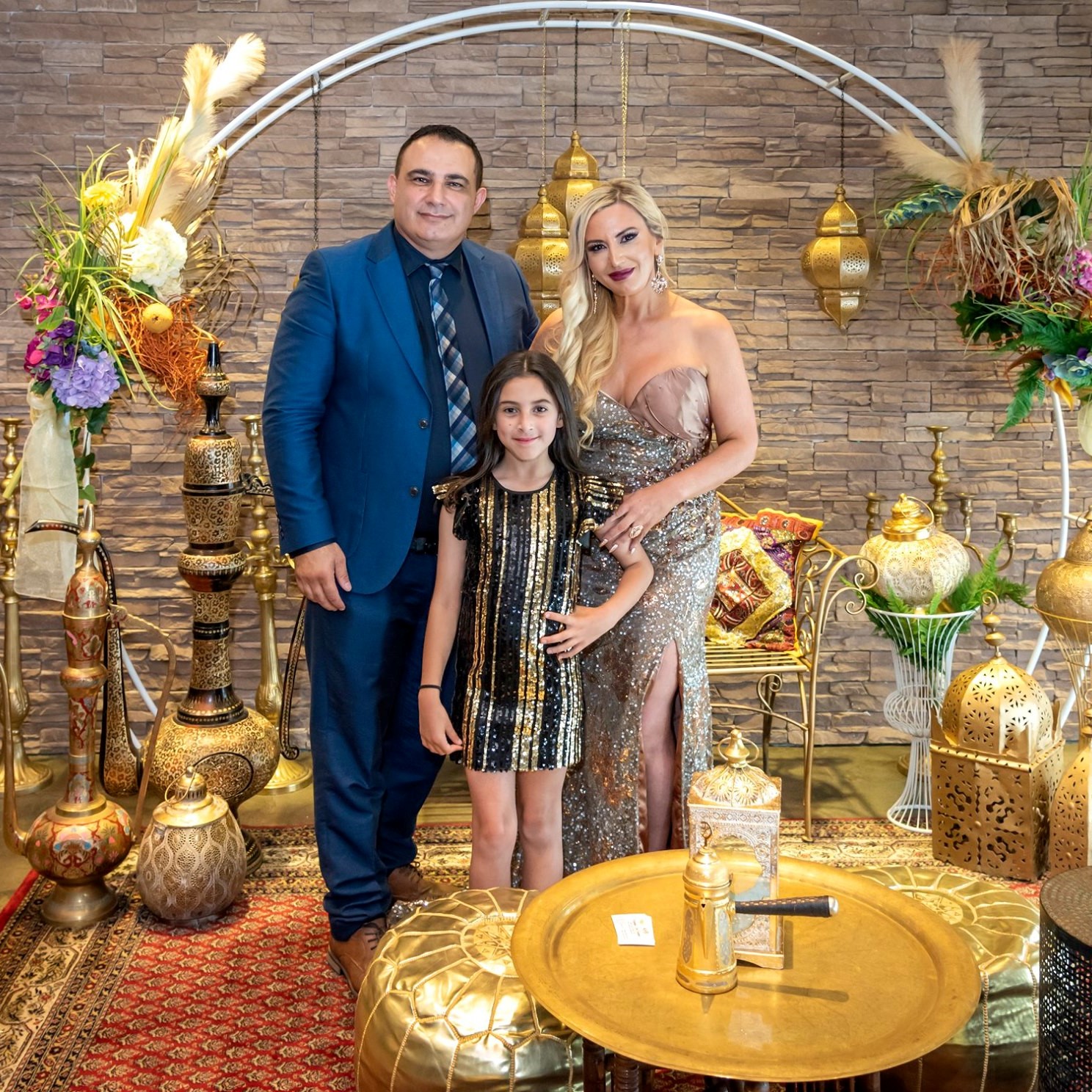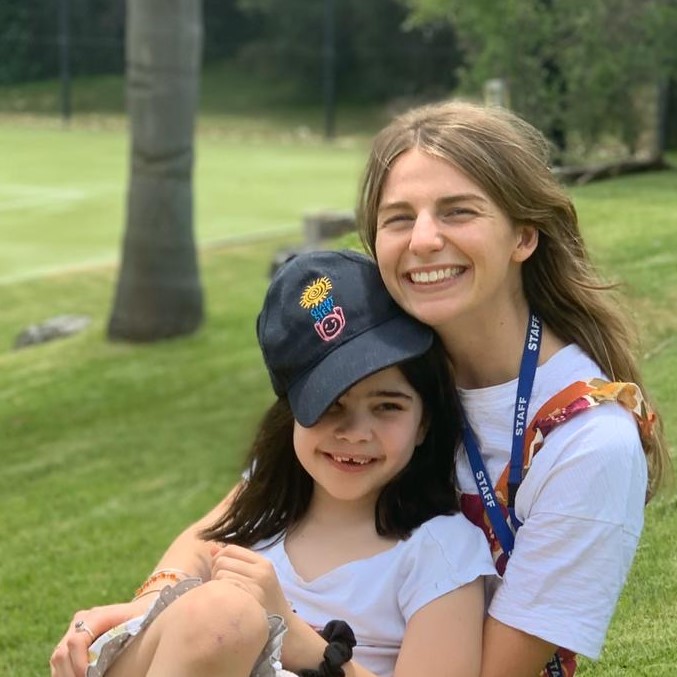 SEASON'S GREETINGS
As 2019 comes to a close, we reflect on the year that's been and the many programs and services delivered as a result of your generous support. Wishing you a safe and festive holiday season and a happy new year.
From all the staff and students of Giant Steps.
SUPPORT OUR WORK
Giant Steps Australia is a registered charity and donations are tax deductible.
THANK YOU FOR YOUR SUPPORT