Sydney Tower Stair Challenge
Event Navigation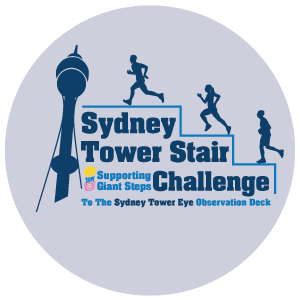 Promo line
Highlights
Further details, including ticket purchase and how you can donate to the event, will be available closer to the date.
Please click on the button below to make a tax deductible donation to this event by sponsoring a climber.
Thank you for your support.
Further Details
Over 1504 Steps & 309 meters of Vertical Height!
It's twice the height of the Harbour Bridge and four times the height of the Sydney Opera House – it's the Sydney Tower Eye!
Run, walk or crawl your way to the top of The Sydney Tower Eye and know that your efforts will help raise funds for Giant Steps.
Early bird registrations open now.
Thank you to everyone who supported this event.
In review
Sub heading
Add additional info here
Sub heading
Add additional info here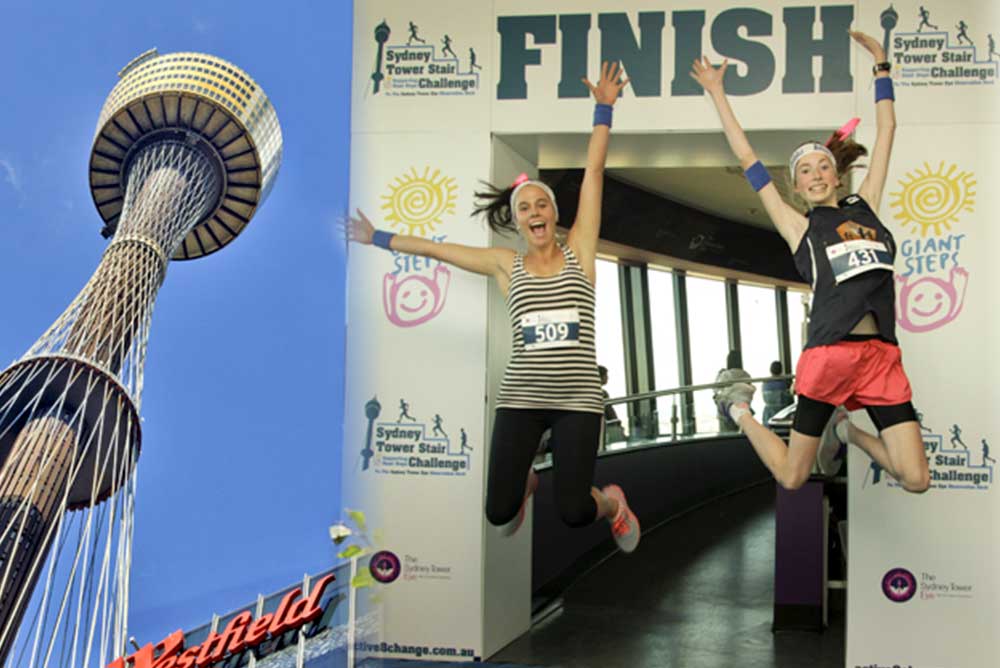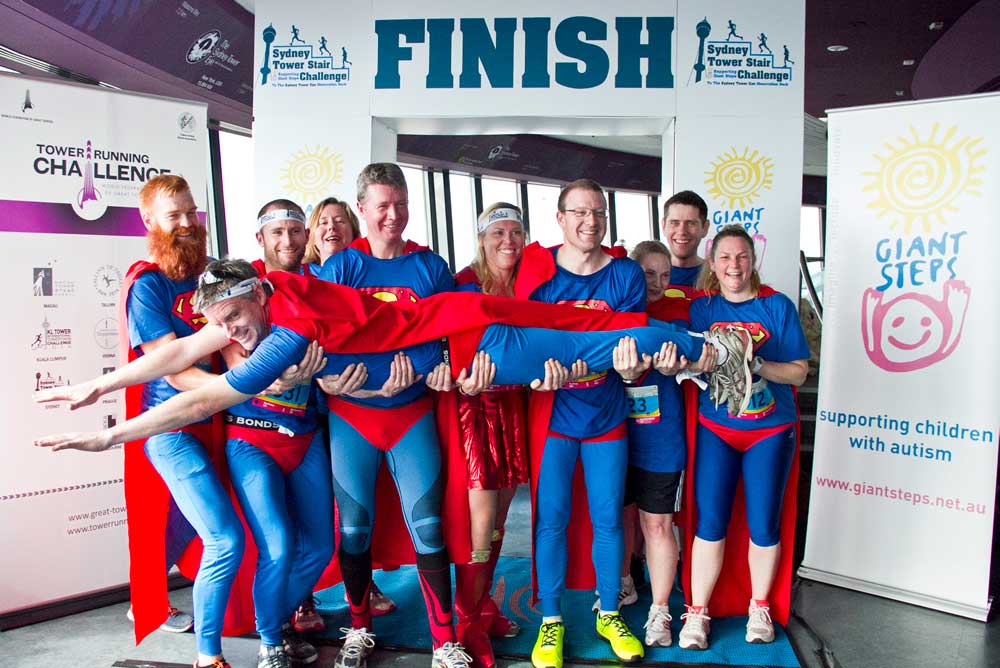 Get Tickets Here
Thank you for participating in this event, please purchase your ticket(s) below
It may take a few moments for the event ticketing system to load.
READ ME FIRST
Select the "text tab" which is grey tab at top right of this panel.
Then delete all the text that you see and paste the code from Razors Edge
Select Save Changes