Melbourne Marathon Festival
Event Navigation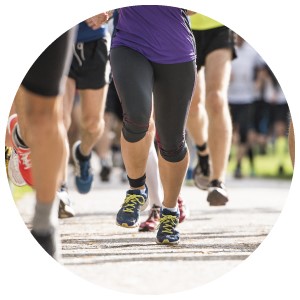 Further Details
The Melbourne Marathon Festival is one of Australia's largest marathons and truly is an event for everyone.
Runners of all ages and fitness levels are able to participate in one of five distances, from completing the 3km walk with friends and family to taking on the full 42.2km marathon.
To take part in this event and support Giant Steps Melbourne firstly set up a fundraising page by clicking here, then go to the event website to register by clicking here.
Thank you to everyone who supported this event.
In review
Sub heading
Add additional info here
Sub heading
Add additional info here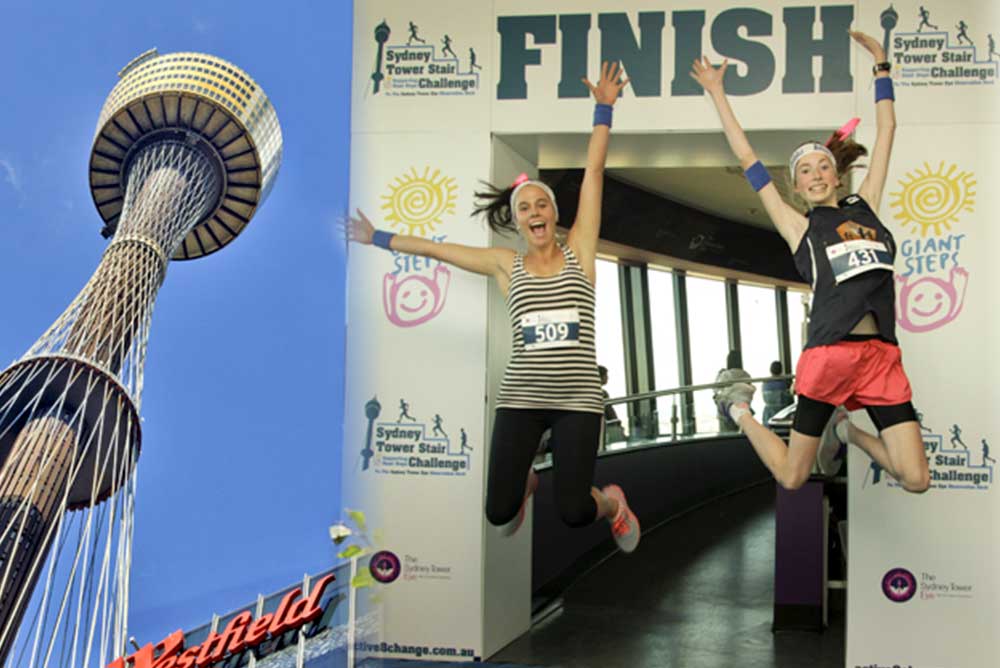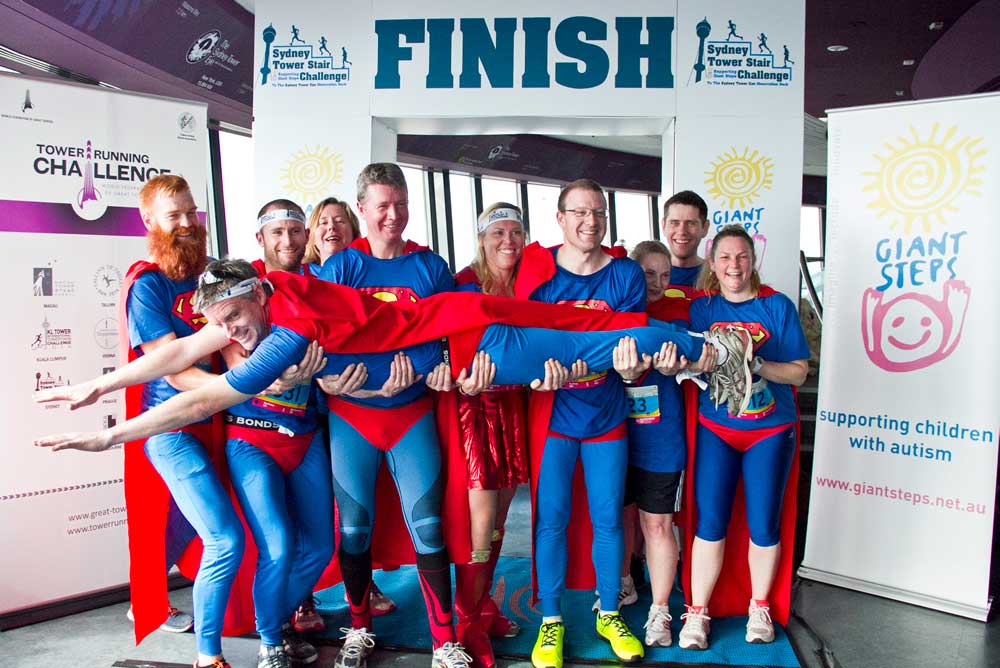 Get Tickets Here
Thank you for participating in this event, please purchase your ticket(s) below
It may take a few moments for the event ticketing system to load.
READ ME FIRST
Select the "text tab" which is grey tab at top right of this panel.
Then delete all the text that you see and paste the code from Razors Edge
Select Save Changes