The Giant Dinner
Saturday 28 July | 7:00 pm

-

11:00 pm
Event Navigation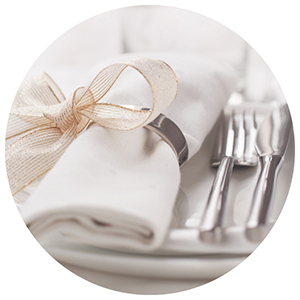 If you would like to host a Giant Dinner, please contact Angela Lidgett. More information will be available soon.
Thank you for your support.
Please click on the button below to make a tax deductible donation to this event.
Further Details
Sub heading
Add additional info here
Sub heading
Add additional info here
Thank you to everyone who supported this event.
In review
The Giant Dinner is a wonderfully simple concept which involves a number of dinner parties hosted across a number of different locations all taking place at the same time on the same night.
We would like to thank all the hosts, guests and supporters of this year's event. Together we have raised over $34,000 for Giant Steps Melbourne. The funds raised from The Giant Dinner will be used to help expand student numbers and make a positive difference in the lives of children with autism and their families.
We would also like to thank Chef Ashley Richey from Tenpin for the fantastic menu. The food was delicious and greatly added to the success of the night.



Get Tickets Here
Thank you for participating in this event, please purchase your ticket(s) below
It may take a few moments for the event ticketing system to load.
READ ME FIRST
Select the "text tab" which is grey tab at top right of this panel.
Then delete all the text that you see and paste the code from Razors Edge
Select Save Changes