The Giant Dinner
Saturday 28 July | 7:00 pm

-

11:00 pm
Event Navigation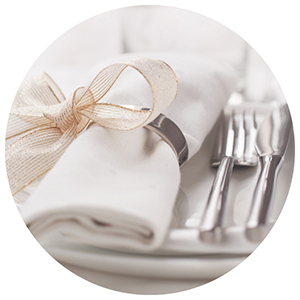 Thank you for your support.
Please click on the button below to make a tax deductible donation to this event.
Further Details
Join the Giant Steps community in a wonderfully simple concept which involves a number of dinner parties hosted across a number of different locations – all taking place at the same time.
This year we are excited to announce that Chef Alejandro Saravia has agreed to be part of our event and will put together the menu and recipes for our hosts. Alejandro is Head Chef at Pastuso on ACDC Lane in Melbourne and is a very talented chef who is passionate about promoting Peruvian cuisine.
To register to host a dinner please click here.  There is no cost to register, on the night guests are asked to make a tax deductible donation to support the work of Giant Steps Melbourne.
The Raffle is now open for you to purchase tickets. The prize is a 5 night stay at ReNewell, one of the newest houses on Newell Beach in far north Queensland. Located on absolute beachfront, this amazing four bedroom home opens up to enjoy views of the Coral Sea and enjoys a large saltwater horizon swimming pool, indoor/outdoor alfresco dining and lots more! Tickets are $50 each and only 140 tickets are available.
There will also be a Silent Auction, more information to follow soon.
Thank you to everyone who supported this event.
In review
Sub heading
Add additional info here
Sub heading
Add additional info here
Register Here
Thank you for participating in this event, please register below.
It may take a few moments for the event ticketing system to load.