The Sun-Herald City2Surf
Event Navigation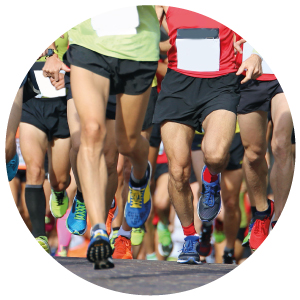 Promo line
Highlights
Further details, including ticket purchase and how you can donate to the event, will be available closer to the date.
Please click on the button below to register for this event.
Further Details
The Sun-Herald City2Surf presented by Westpac takes place this year on Sunday, 12 August 2018, running 14km from Hyde Park in Sydney's CBD to the finish at Bondi Beach.
The event is a "fun run" as well as a race, attracting both competitive runners and community participants who can choose to run or to walk.
This will be the 7th year that Giant Steps parent Aileen Liu will be running the City2Surf to raise money for Giant Steps, Aileen shows incredible dedication and we wish Aileen all the best for the event!
Why not get involved and challenge yourself to run the City2Surf, gather your family, friends, colleagues and register to participate in the world's largest fun run whilst fundraising for Giant Steps!
Thank you to everyone who supported this event.
In review
Sub heading
Add additional info here
Sub heading
Add additional info here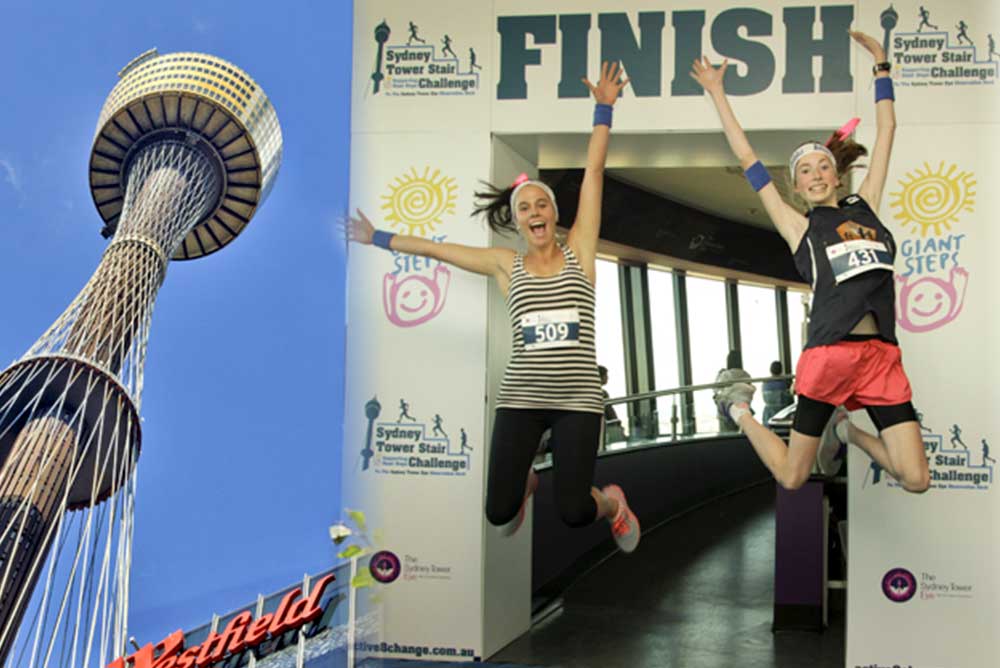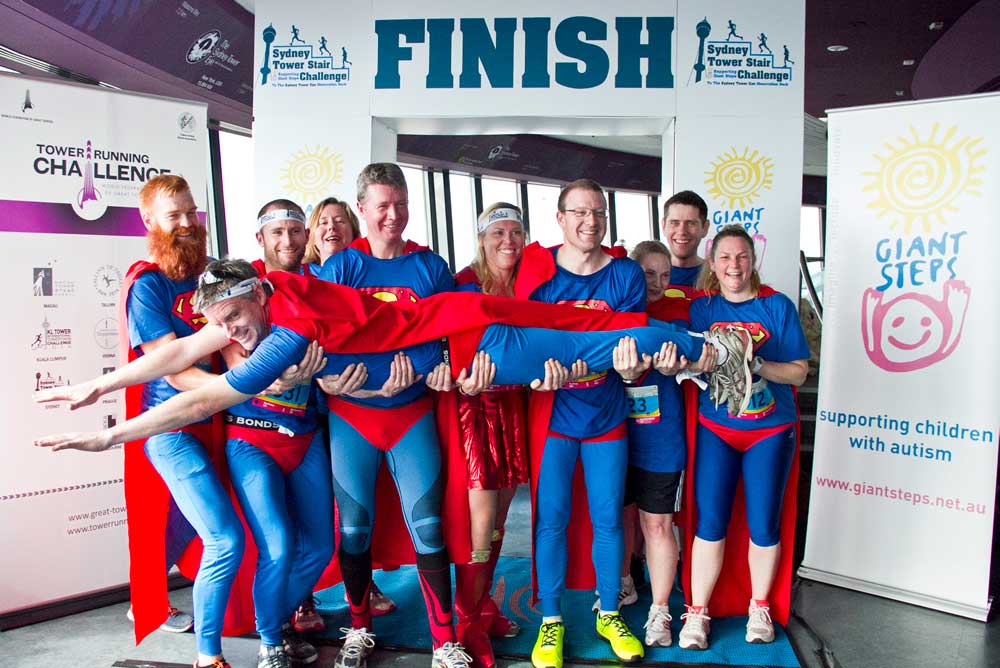 Get Tickets Here
Thank you for participating in this event, please purchase your ticket(s) below
It may take a few moments for the event ticketing system to load.
READ ME FIRST
Select the "text tab" which is grey tab at top right of this panel.
Then delete all the text that you see and paste the code from Razors Edge
Select Save Changes