Blackmores Sydney Running Festival
Sunday September 15, 2019
Event Navigation
Promo line
Highlights
Further details, including ticket purchase and how you can donate to the event, will be available closer to the date.
Please click on the button below to register for this event.
Further Details
The Blackmores Sydney Running Festival boasts four different events all taking place on the same day: Blackmores Sydney Marathon; Blackmores Half Marathon; Blackmores Bridge Run and Blackmores Family Fun Run.
Thank you to everyone who supported this event.
In review
Sub heading
Add additional info here
Sub heading
Add additional info here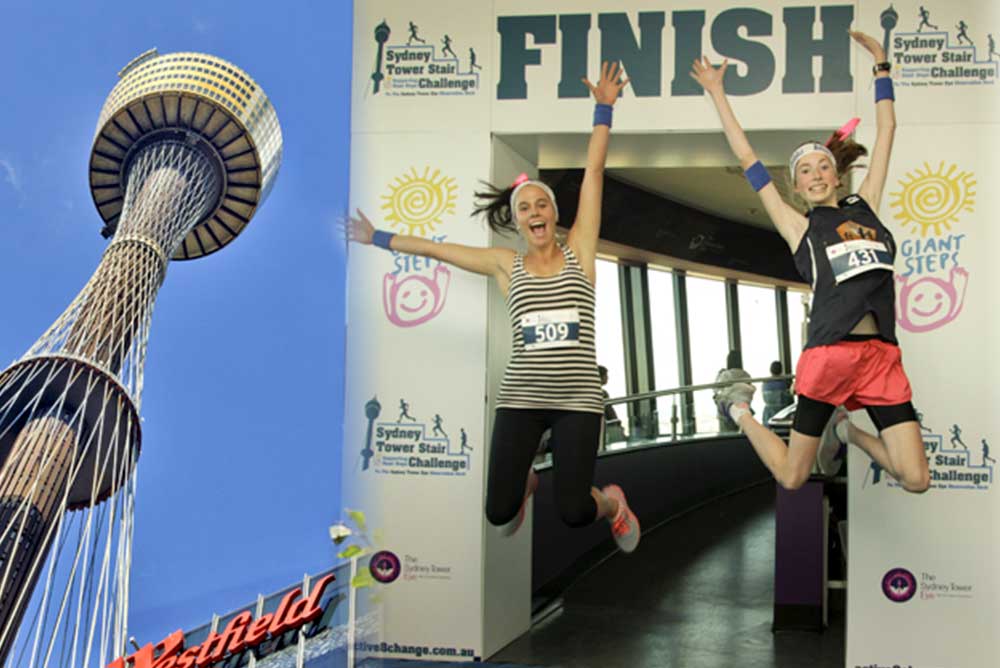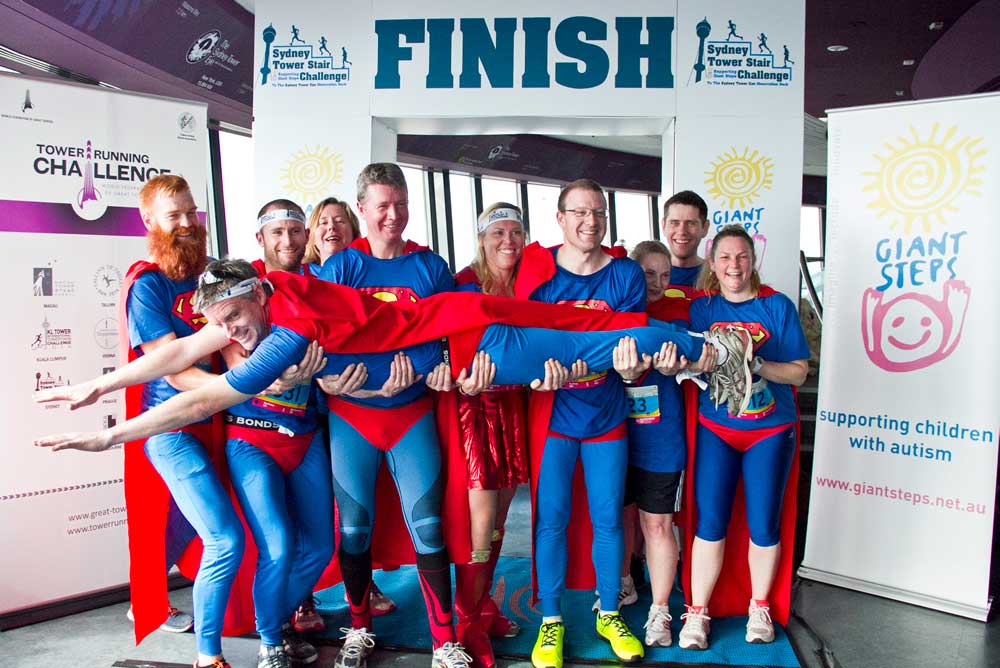 Get Tickets Here
Thank you for participating in this event, please purchase your ticket(s) below
It may take a few moments for the event ticketing system to load.
READ ME FIRST
Select the "text tab" which is grey tab at top right of this panel.
Then delete all the text that you see and paste the code from Razors Edge
Select Save Changes