Early Learning
SYDNEY
The Early Learning Program at Giant Steps Sydney caters for young children between 3-6 years of age with a diagnosis of Autistic Spectrum Disorder.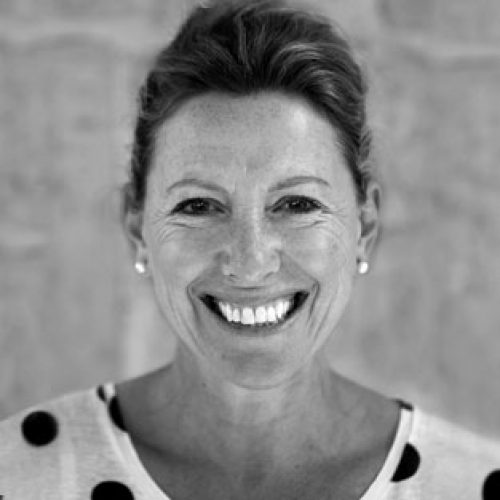 The program offers a child-first focus, encouraging fun and enjoyment in the early years of life.
The early intervention team strive to engage students in dynamic, socially challenging learning experiences which consider student's edge of learning and allow them to feel autonomy and mastery in their world. Small groups of students with high support needs and larger groups of students on a trajectory to other school placements in the future are included in the program
Teachers and therapists work within a transdisciplinary based model to plan activities which provide a range of learning opportunities in multifaceted ways, encompassing a range of key learning areas, instructional techniques, technology, ecological contexts and life experiences. The team work to develop a genuine rapport with each and every student and their families, encouraging a sense of value, security, confidence and belonging within the program. Bridging the gap between home and school is imperative to success.  For those of our students that attend other services, we provide support and regular communications with other centres and professionals to ensure a collaborative and consistent approach across settings.
Enrolment in the Early Learning Program can be full-time or part-time depending on availability. Full time students attend between the hours of 9am-2.50pm and part-time students attend between the hours of 9.30am-2.50pm. The program for students 5-6 years of age use the NSW Curriculum as the programming and planning tool, coupled with an individualised planning process. For younger students, the National Early Years Framework 'Belonging, Being, and Becoming' forms the basis of the program. Placements in the Early Learning program can differ from year to year, dependent on the cohort of students enrolled at the time. Class grouping considerations are based on individual needs of students and families.
As Giant Steps is a registered charity we do not charge fees however parents are encouraged to make a donation and assist with fundraising throughout the year.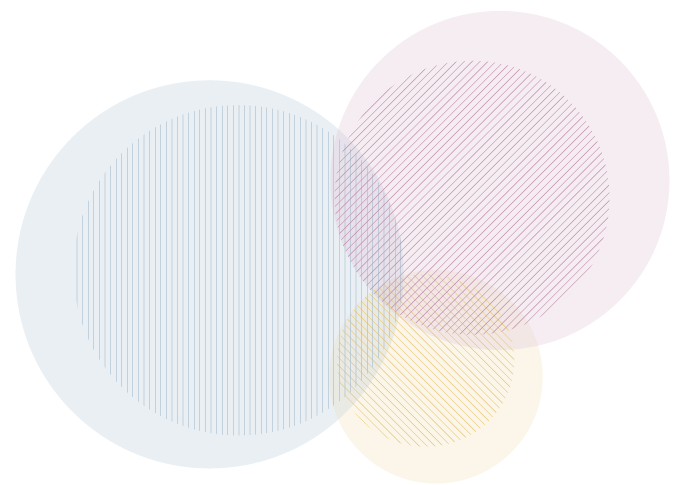 Please support Giant Steps through a tax deductible donation and help change the lives of children and young and adults with autism.