Community College
SYDNEY
In 2009, Giant Steps established the GS Community College (GSCC) to address the need for a post-school program tailored for young adults with autism.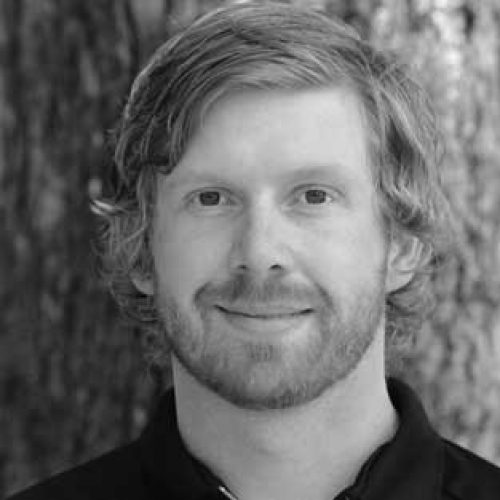 As Giant Steps entered its 14th year of operation, it became clear that there was a need for an autism-specific service provision for young adults leaving high school as there were very limited services available.
The GSCC is open to students graduating from the GS Secondary Program, as well as to other young adults with autism from the wider community. The current range of ages is from 18-27 years old. GSCC embraces the Giant Steps philosophy, whilst maintaining an adult services perspective.
GSCC has adopted a 'person centred planning' (PCP) model and seeks to meet the individual needs of each client directly. GSCC also has a multi-disciplinary approach, having a wider variety of trained professionals working together on a daily basis. Some of these areas of expertise include occupational therapy, music therapy, art therapy, behavioural interventions (IABA approach), speech therapists, and outdoor recreational professionals.
GSCC offers a full range of programs with the intention of promoting self-determination and independence. The GSCC day contains a combination of onsite and offsite activities from 8:45am to 3:45pm, Monday to Friday. Each program is individually tailored in line with PCP model principles. Some examples of GSCC's current programs are:
Vocational experiences – Parramatta Eels Head Office, Parramatta Eels Merchandise, Morgan & Stanley, Grand Cru Coffee, Gladesville RSL, Pharmacy 4 Less, Coffee Club, Women Washing Windows, Wetherill Park Paper Factory, pamphlet deliveries and local paper deliveries.
Health & Fitness – hiking, swimming, aqua aerobics, kayaking, canoeing, paddle boarding, surfing, bike riding, canyoning, sand boarding and boating.
Life Skills – showering, cooking, food prep, toileting, self-care tasks, hygiene tasks, eating skills, dressing, house hold tasks and eating out.
Community Access – public buses, public trains, public ferries, grocery shopping, clothes shopping, museums, fairs, theatre performances, cinema and restaurant experiences.
Recreation & Leisure – Theme parks, art programs, fishing, camping, sailing, camp fires, boating, fruit picking, bowling, putt putt golf, driving range, BBQs and picnics.
Education – communication skills, learning instruments, drama classes, technology development, cooking programs, individual skills, social development, art techniques, wood work, gardening, celebration studies and nature and aboriginal studies.
Therapies – individual and group based therapies, music therapy, speech therapy and occupational therapy.
Vacancies at GSCC vary and are continually changing. Part-time and full-time positions may be available, depending on a range of factors such as staff, space and client numbers. If a position is accepted, a part-time 10 week transition process will begin.
Please support Giant Steps through a tax deductible donation and help change the lives of children and young and adults with autism.